About Us
Payday loan debt is a notorious troublemaker in our country. Our team of expert professionals helps you to tame this bully and get financial peace.
– Founder of Online Payday Loan Consolidation
……
Who we are
Online Payday Loan Consolidation is dedicated to alleviating the payday loan debt stress of the borrowers. Founded in 2018, the Online Payday Loan Consolidation offers free advice on payday loan consolidation, payday loan settlement, dealing with illegal payday loan companies and collection agencies.
Around 52% of people borrow from a payday loan company more than once every year and get into debt. Online Payday Loan Consolidation educates borrowers about the state payday loan laws and helps them to avoid debt traps.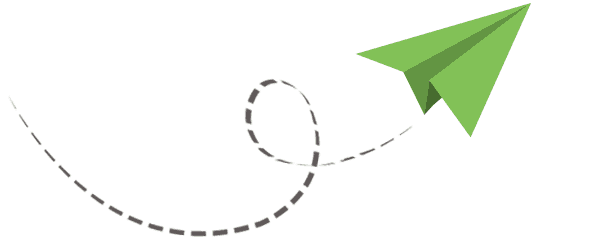 Our mission
Our mission is to help borrowers to avoid getting into payday loan debt traps. Those who are already trapped in high-interest payday loan debt, we help them to get out of it quickly. We give them valuable advice, resources, and tools to pay off loans without breaking their bank.
Our mission is to help borrowers save their hard earned dollars. And, we are ready to do anything for them.
What we do
We offer smart and real-time payday loan debt solutions. We offer expert advice and valuable tricks to settle or consolidate payday loans. We help you negotiate a low payoff amount with lenders so that you don't exhaust all your funds in the checking account and incur overdraft fees.
We also help you to consolidate your payday loans into an affordable and single monthly payment plan. Apart from these things, we also educate you about the Extended Payment Plan, which can be used to get out of payday loan debt.
How we can help you
When you're in payday loan debt, our team works hard to help you get out of it without paying 600% to 700% interest rates.
No. We don't give loans. We are not a payday loan company. We are your guide and friend who feels that payday loans are a menace to society. Here's how we help you: